S18 Ep1268: RoboCop: Rogue City Interview
RoboCop: Rogue City Interview.
All this and more only on GTR!
Buy Danny's new children's book, "Danny Loves Video Games" now on Amazon! English (Hardcover / Kindle) or Spanish (Hardcover / Kindle).
"Danny is your typical young boy. He loves playing video games! Read along and find out how he transformed his passion into his career. Based on the true story of Gamertag Radio Founder & Host, Danny Peña."
Watch the award-winning film, Gamertag Radio: A Podcast Story now for free on Youtube – story.gamertagradio.com | Store: store.gamertagradio.com. Send us questions – fanmail@gamertagradio.com | Speakpipe.com/gamertagradio or 786-273-7GTR. Join our Discord – https://discord.gg/gtr chat with other GTR community member.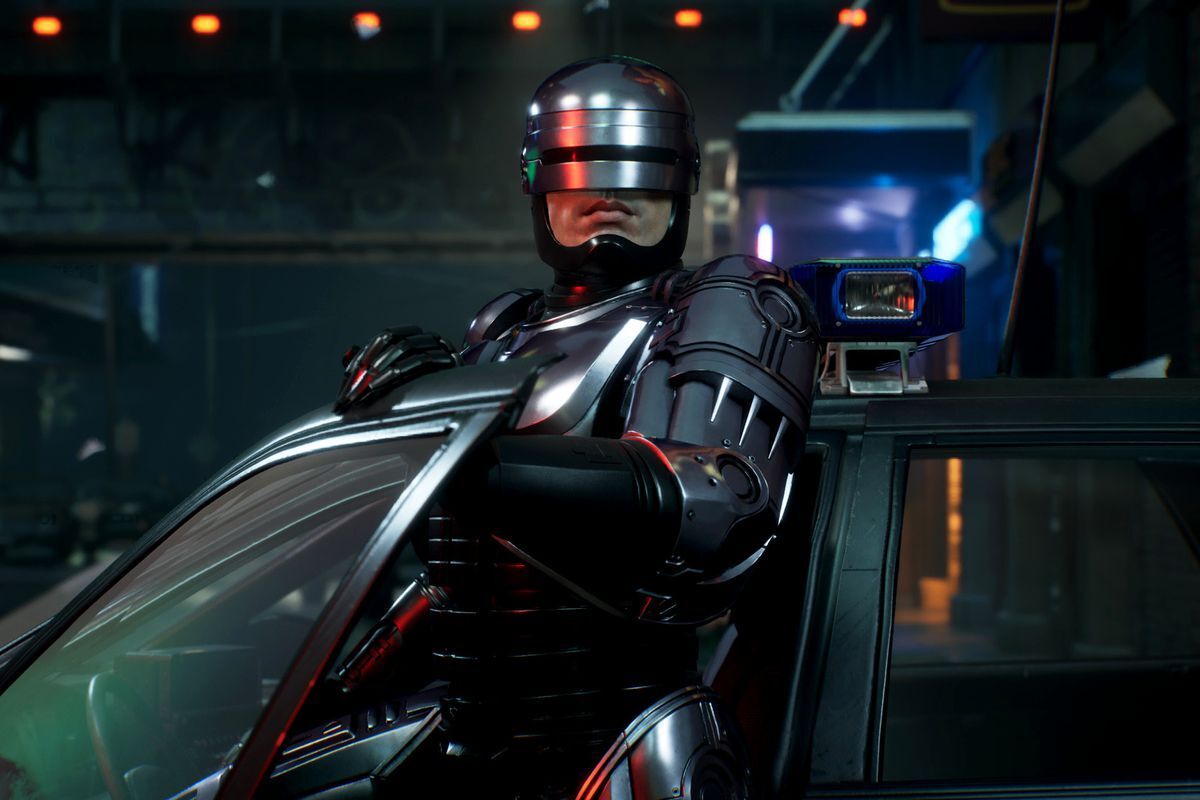 Catch up with Gamertag Radio as they deliver their twice weekly podcast filled with news, reviews, exclusive interviews, and round table discussions about the gaming and entertainment industry.
Podcasting about Video Games since Feb 2005. Business Email: podcast@gamertagradio.com